How we can help your business
Together with our clients, we're solving the world's most intricate challenges. We search out the connections
others fail to make, to unlock creativity and deliver better outcomes for the lives we touch every day.
IP Dish offers a wide range of services to meet your rigorous business communication needs.
IP Dish Satellite Internet
Services & Network
---
IP Dish is the leading provider of Direcway Satellite Internet service in the Middle East. Because we own and operate our own Direcway Hub and teleport, IP Dish provides the best possible service and support available. Our Direcway packages can offer downloads of up to 2Mbps and uploads of up to 256Kbps on an always-on, always available Internet connection.
---
Private Network
Services
---
When you require fast, flexible, and secure access to your infrastructure, content, and applications, you need a reliable Private Network Services provider. IP Dish is committed to maintaining the highest standards of privacy, while simultaneously providing the most solid, top speed VPN network. Extend your VPN with high-quality global network services offering coverage across the Middle East at the most affordable prices.
---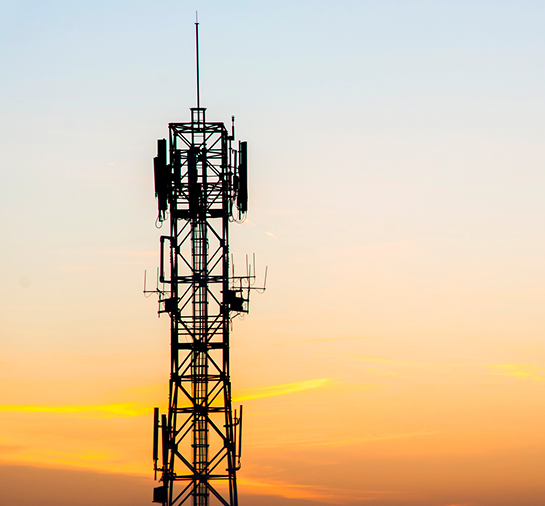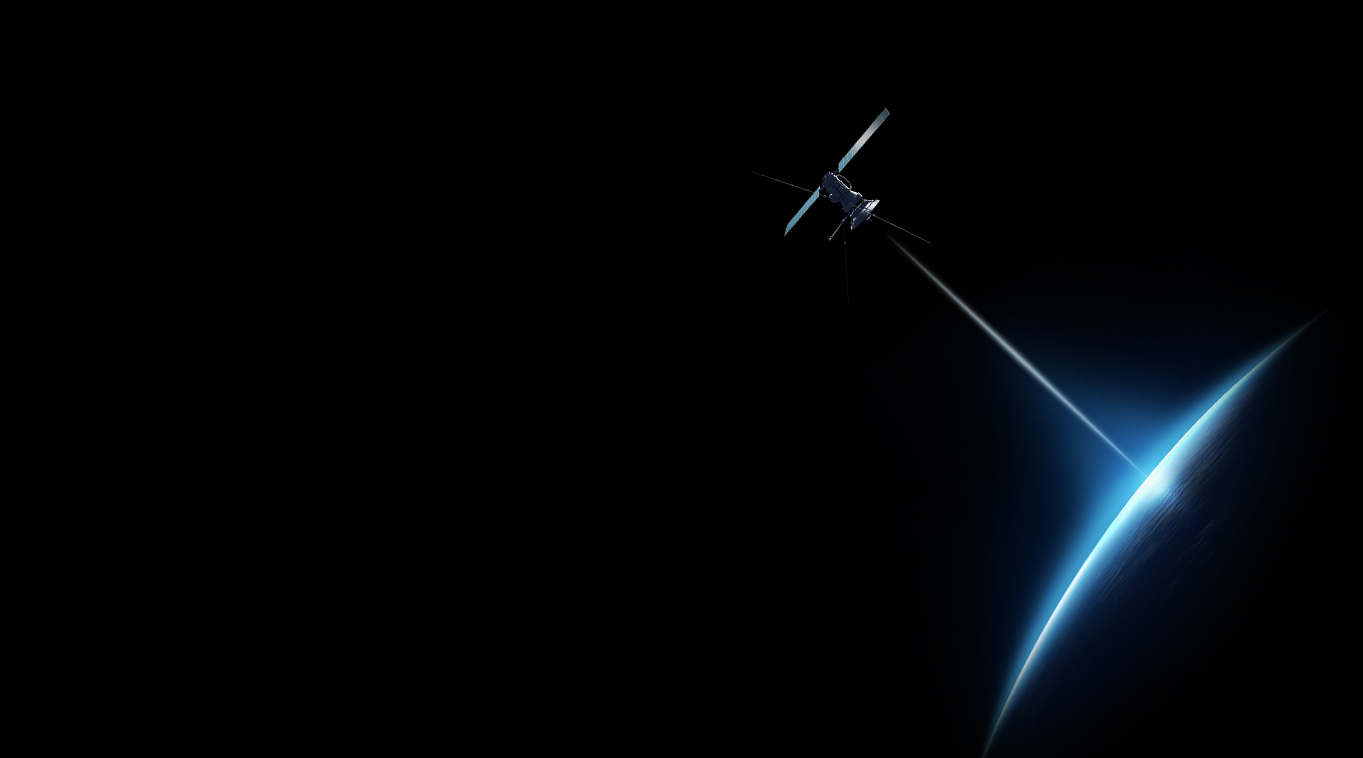 ---
Strategic Partnerships
IP Dish has entered into numerous strategic partnerships to meet
the growing needs of our customer. Our strategic partners include: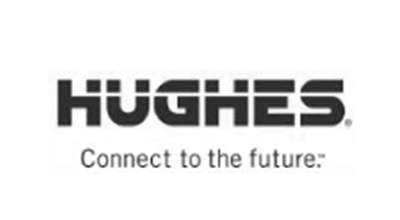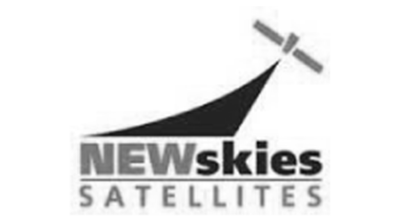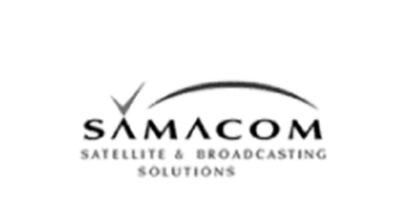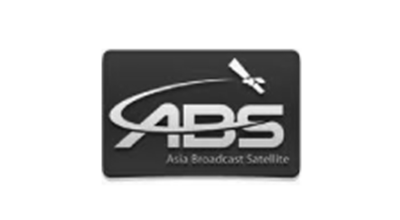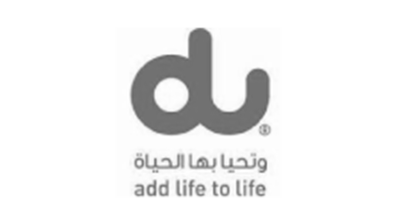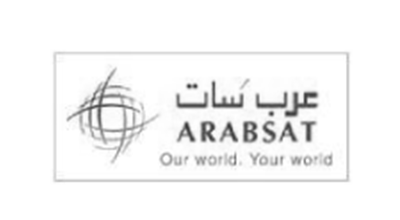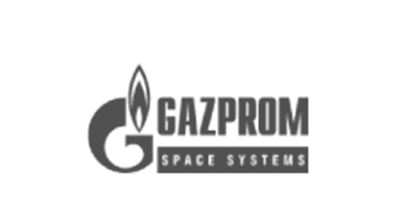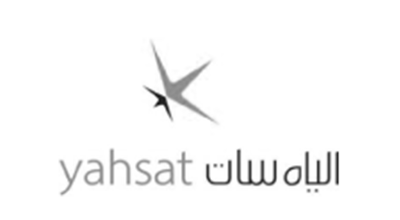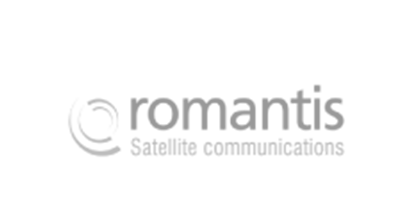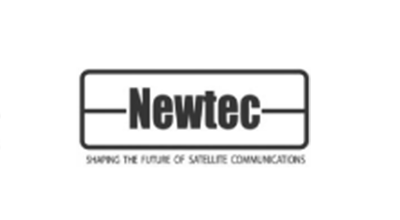 ---