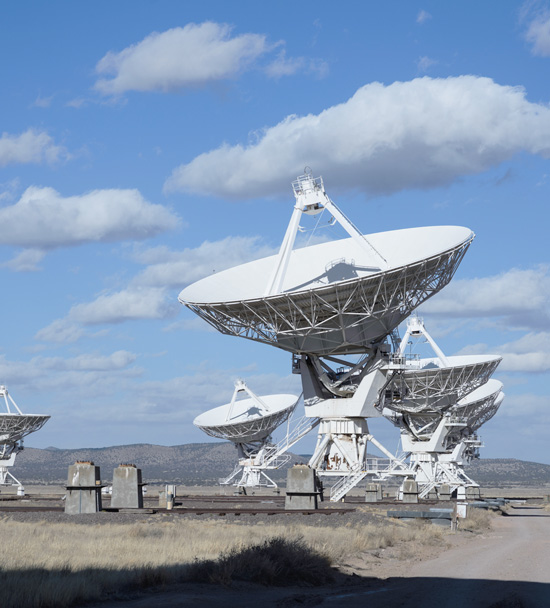 Stay connected with VSAT from any location in the world
---
With an increasing focus of development in the remote areas from industry segments like Banking and Financial Services and Manufacturing, public distribution system, education and health - the necessity for reliable connectivity in remote areas have become crucial.
IP Dish is a leading VSAT provider in the Middle East and offers satellite communication services to both government and enterprise customers across different industry segments. The VSAT service caters to Wide Area Networking requirements for B2B customers using satellite as the medium of transmission.
No matter where you do your business, you want to know that your employees and customers can connect and share information promptly and effectively. Unfortunately, not every location has the fast, stable connectivity that's needed to run the advanced unified communication and collaboration tools that you're used to. A lot of areas may have unreliable connectivity, while others may not have a fixed-line infrastructure at all.
With VSAT, you get a remote Internet alternative to copper and fiber solutions for connectivity. The network consists of a Hub located at a central point and VSATs located throughout the region so that you have uninterrupted connectivity anywhere in the world.