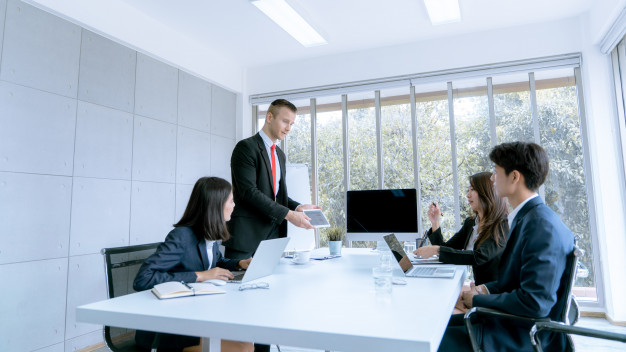 The Company
---
IPDish Ltd., was founded in 2002 and has been the leading provider of satellite Internet services to the Middle East and Africa. we serve as a premier Hughes Network Systems partner in the region; offering a wide range of satellite equipment and services to our business, government and private clients.
---
IPDish has facilities in the U.K., Germany, U.A.E, U.S and Hong Kong, and maintains a network of local distributors ,associates and partners throughout the Middle East and Africa. We offer comprehensive satellite-based solutions including system hardware, software, installation, training, documentation, and maintenance. Our products are ISO certified.
Company Profile
The Market
---
There has been a growing need for reliable, satellite-based Internet access throughout the Middle East and North Africa regions. Our customers require quick solutions, local support, a regional NOC, and reliable, high-speed Internet access on a flexible and robust platform.
---
IPDish's Direcway Satellite Internet Access Service provides all of these significant advantages in the delivery of broadband access as well as:
High-speed two-way broadband communications via satellite
Rapid deployment and ease of installation and management
Economical solution for locations where broadband penetration is limited
Extended geographic reach beyond national boundaries
Flexible services including private networks, voice, video and more!
Always-on service with reliable 24/7 NOC support.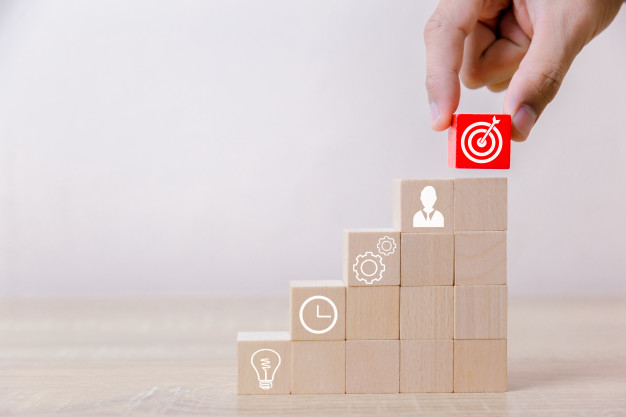 Experience and Reputation
---
With over 350,000 satellite terminals installed in over 120 countries, our hardware supplier has experience and capabilities unmatched in the satellite communications industry. Our team has extensive service provisioning and network management in the region, servicing a variety of distinguished corporations, government entities, telecom organizations, educational facilities and much more.
Value added services /content potential
---
IPDish and its suppliers have partnerships with several leading content providers, such as Disney, ABC News, ZDNet, PBS - a list that is being continually enhanced. As well, IP Dish has an extensive list of additional services that we can offer our clients to meet their specific network needs.
Superior service capability
---
We maintain service call-out and inventory bases at our main facilities in Dubai and the U.K. Our staff can respond to your immediate network needs 24 hours a day, 7 days a week with local support from certified and trained engineers.
Facilities
---
IP Dish provides extensive local service and support for the Middle East region. Our local operations in Dubai UAE ensure our customers local access to trained technical staff, local warehousing of equipment, and on-call support personnel to assist with network design, deployment and support.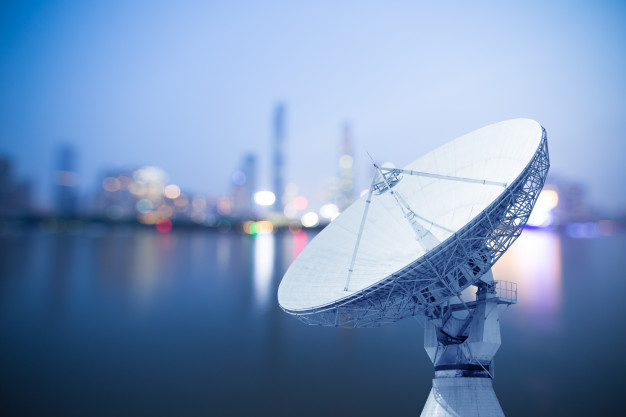 ---
The Satellite operations used by IP Dish are based in a state of the art Network Operations Center (NOC) in Dubai, UAE. With redundant fiber Internet Backbone connections, an ISO9002 rated facility, and an expert team of satellite and network engineers, IP Dish provides it's customers with unparalleled service and support.
This facility can also provide customers with reliable access to major undersea cable networks (FLAG and FOG), hosting and co-location facilities, dedicated network and Internet access, VPN and other secure network solutions, custom network monitoring and reporting solutions and much more. We encourage you to contact us to find out how we can help with your network needs.