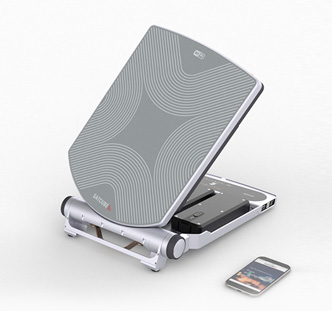 Smart, easy and reliable way to stay connected anytime, anywhere
---
Communications flexibility is one of the most important aspects of an organization. IP Dish quick deploy kits simplify the setup of a mobile wireless network in combination with a wireless array.
The combination of a reliable wireless array and the quick deploy kit provides a robust temporary Wi-Fi connectivity solution, supporting voice, video, and data access across a large area well-suited to support meetings, conferences, expositions, festivals, disaster response, and command posts. Its integrated design makes it suitable for both indoor and outdoor use, and it can be easily transported in a backpack.
Its physical setup time is less than 10 minutes and it provides a wide coverage range with flexible uplink options. What's more? You don't need to be an engineer to be able to operate these kits. You pull it out. You flip up the antennas. You hit the power button and wait for the green lights to come on, and it's ready to use.
IP Dish helps you remain connected whenever and wherever trouble strikes. Experience the best-in-breed technology which helps you be online even when everyone else is offline.